As a photographer or agency, your reputation means everything. Gain distinction and leads with Street View's trusted badge and promotion in our index of for-hire professionals. Once you've reached fifty published 360 photos, check the Street View app for a special invitation to be marketed as a trusted pro while joining Local Guides.
The Street View

Trusted Badge

Unlock special designation as a trusted contributor. Publish fifty approved 360 photos for access to:
A digital badge that distinguishes your published work and profile throughout the Street View app
Trusted brand assets and the right to market yourself as a trusted photographer/agency
More exposure being featured in our for-hire index
Paid leads as local businesses request shoots
Auto-connect closely spaced 360 photos (optional)
Access to a private forum on Local Guides connect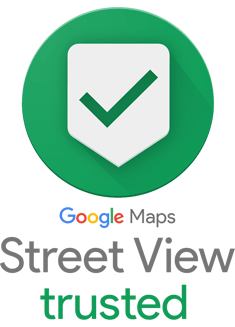 What it Takes to be Trusted
All approved 360 photos must meet the following criteria for image quality, connectivity and appropriateness. For complete requirements, see the Google Maps Image Acceptance & Privacy Policies.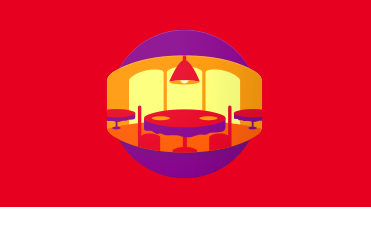 Image Quality
7.5 mp or larger (3,840 x 1,920 px).
2:1 image aspect ratio
No gaps in image around horizon
No significant stitching errors
Adequate detail in light/dark areas
Sharpness: no motion blur, in focus
No distracting effects or filters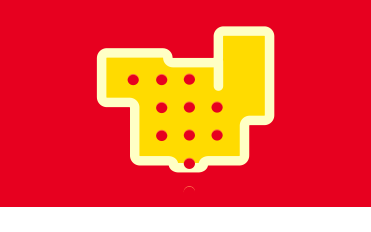 Connectivity
All connected 360 photos must maintain a clear line-of-sight
Try shooting at 1 meter spacing indoors and every 3m outdoors
To increase the chances that we can later connect to your content, extend your collection to a street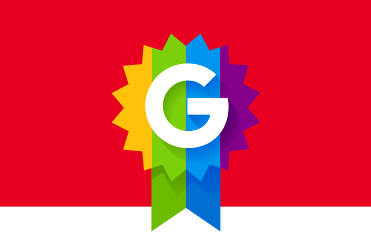 Appropriateness
Consent to show people and place
Geographically accurate placement
No computer generated spaces
No attribution beyond nadir area
No hateful or illegal content
Once enrolled, you must abide by our Sales & Branding Guidelines