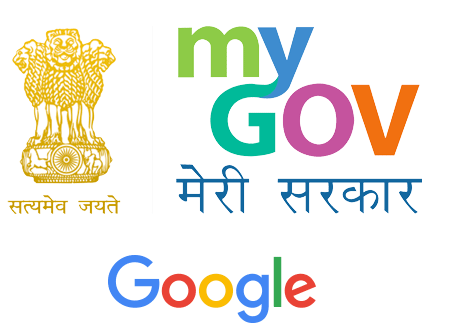 Mobile App Contest For The Prime Minister's Office
India is going mobile. More people today are accessing the internet on their phone than ever before. The phone is your window to the outside world, and it can now be your window to the Prime Minister's Office. Here is your chance to submit wireframe designs for the Prime Minister's Office Mobile App, and also get a chance to build the App.
Phase 1 of the contest was held on MyGov in March 2015 in which innovative ideas were invited for the PMO's mobile app. We are now in Phase 2 of the contest. Based on the ideas received in Phase 1, MyGov has prepared a Blueprint of the app. The Blueprint consists of the features the App must have. Register your team on MyGov and design wireframes for the PMO Mobile App. You can upload your wireframes on MyGov in PDF Format.
The Last Date for submission of wireframes is 12th June, 2015.